Update for OPA-APO Members
If you're a regular or a spare in one of our leagues, by now you would have seen the cancellations in Bench App. As we rent from the school boards, all of our sessions are impacted by the Ontario School Board closures from March 14 - May 4th. This also includes the special March Break sessions at Rideau Hub.

Rest assured you will be refunded for all cancelled sessions or if you requested so, your refund will be forwarded to the Ottawa Food Bank. Please have patience at this time as our Treasurer has a substantial amount of refunds to process. If you would like your refund immediately, please let us know at LeaguePlay@ottawaPickleballAssociation.com and we will action that right away.

Should there be additional cancellations after May 4, we will be sure to communicate with you in a timely manner. Otherwise you can assume that regular sessions will resume on May 5th. Once play has resumed, we ask that you follow enhanced hygiene protocols to keep everyone safe:

Do not play if you have returned from an international location in the past 14 days; Do not play if you are feeling unwell; and Wash your hands before and after play.

Thanks, and stay safe.
View
See our March Issue of Around the Post
Check it out!
OPA-APO Gallery
View More
Click here for City of Ottawa Pickleball Drop In programs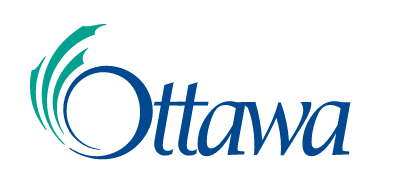 League Coordinator Resources