To our members,

The City of Ottawa is in the process of removing outdoor tennis nets on public courts. To help our members take advantage of the last few weeks of fine weather, we are offering to lend the OPA-APO nets for a limited time.
If you are interested in borrowing a net, please send requests to League Play.
Details for OPA-APO net rental:

$25 + $3.25 HST = $28.25 to rent the nets with a return date of December 1st.
On unpacking of the borrowed net, please photograph any existing damage.
Nets are to be put up for play and packaged and stored in a clean dry location when not in use.
If any damage to the net or bag occurs, the renter is responsible to pay for repairs or replacement of the damaged equipment.

All the gyms have been cancelled gyms at least until January,
We wish our best to all of our OPA-APO members. Please stay safe.

Your OPA-APO Board


View
See our August Issue of Around the Post
Check it out!
OPA-APO Gallery
View More
Click here for City of Ottawa Pickleball Drop In programs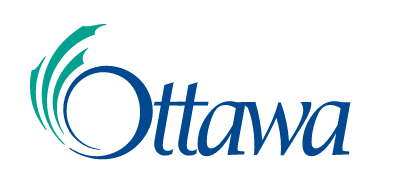 League Coordinator Resources